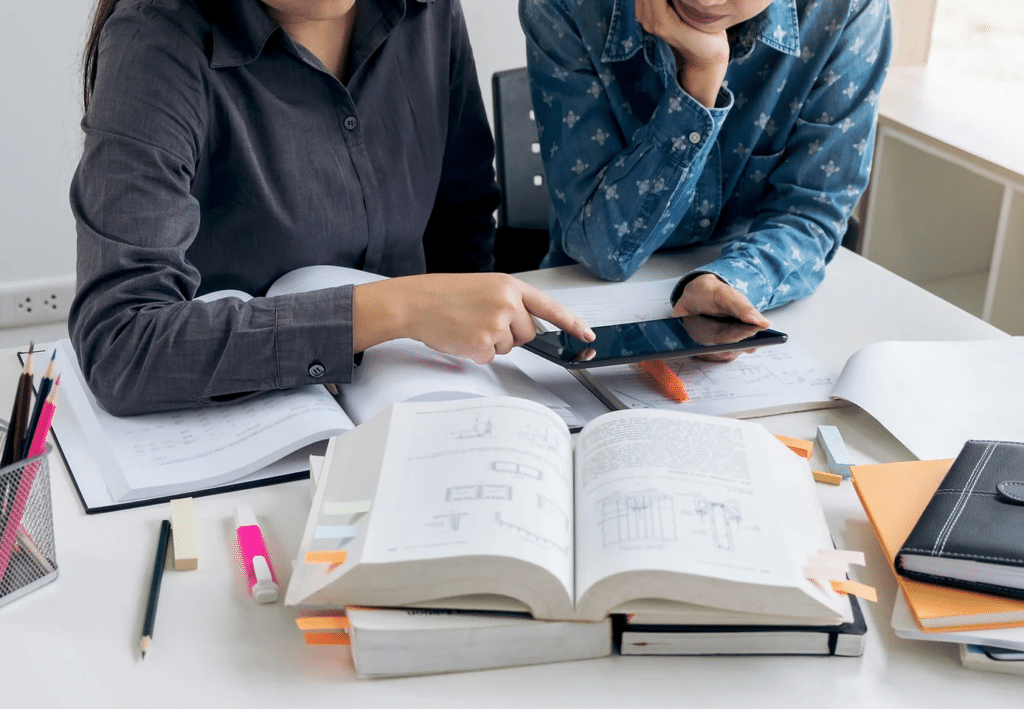 How Do I Become A Student?
Our programs are completely free of charge and open to all adults, 18 years and older. Students aged 16-17 are also welcome and will need to have an age waiver signed and not be enrolled in school. Reach out today to discuss our programs and what schedule might work best for you. 
"VITA is the top of the line for care and education. Things I couldn't do before are things I can do today. Teachers like Mrs. April, Mrs. Parisa, Mrs. Norma, Mrs. Hiatt, Mrs. Stephanie and Ms. Ann Burruss are wonderful people who helped me over almost 3 years in respectable ways since I left school in ninth grade. Without these great teachers, I might not be the man I am today. VITA will not be forgotten, but remembered as a place to learn and feel welcomed."
"At VITA I'm learning how to communicate with other people because I don't speak fluent English."
"VITA has taught me many things in life beside the school stuff-that there are many really good, nice people you get to meet. Overall from the teachers to the students, you get to meet people who really care about what they do and have one goal in mind."
"I love coming here because the teachers are all awesome in their own little unique way. I've learned a lot coming here. The teachers here really care about us and are here to help us learn things that we may have forgotten over the years of being out of school."
"Keep believing in yourself. Seek and find opportunities to help yourself. Don't give up!"
"This school has helped me in a lot of ways like learning new words, sharpen my reading skills, learning fractions all over again, and also learning history again. I really like this school."
"I like VITA because the atmosphere is joyful and it has been helpful in jogging my memory of everything I learned in grade school."
"All the teachers are great. I've learned more at VITA than I've ever learned in a public school. Here, the teachers work with us individually or as a group, which is perfect because we all learn differently."
"It's been a pleasure to have teachers that care and take time to teach me what I'm missed for years, and they all are so loving and kind. I will be truly blessed to further my career because of VITA and these motivational teachers."
"I started in May and I've made great progress in both math and reading! I've learned a lot from social studies and science as well. This school has helped me out so much and has encouraged me to do it- and to know that I CAN do it."