Nonprofit Adult Literacy
& Education Center
The mission of VITA is to provide adult learners with literacy and other academic skills necessary to successfully pursue educational, vocational, and personal goals.
ESL/ABE Instructor - Student Coordinator.
Bachelor's degree in education, social services, or a related field
One or more years of demonstrated experience in education or classroom instruction
Self-motivated with the ability to communicate and must have computer skills
Online ESL (English as a Second Language) and Adult Education facilitator
Schedule and conduct student intake/orientation and testing
Assist with data input
Manage, plan, and implement lessons for ESL and Adult Education classes
VITA will be closed from December 20th through January 3rd for Christmas Break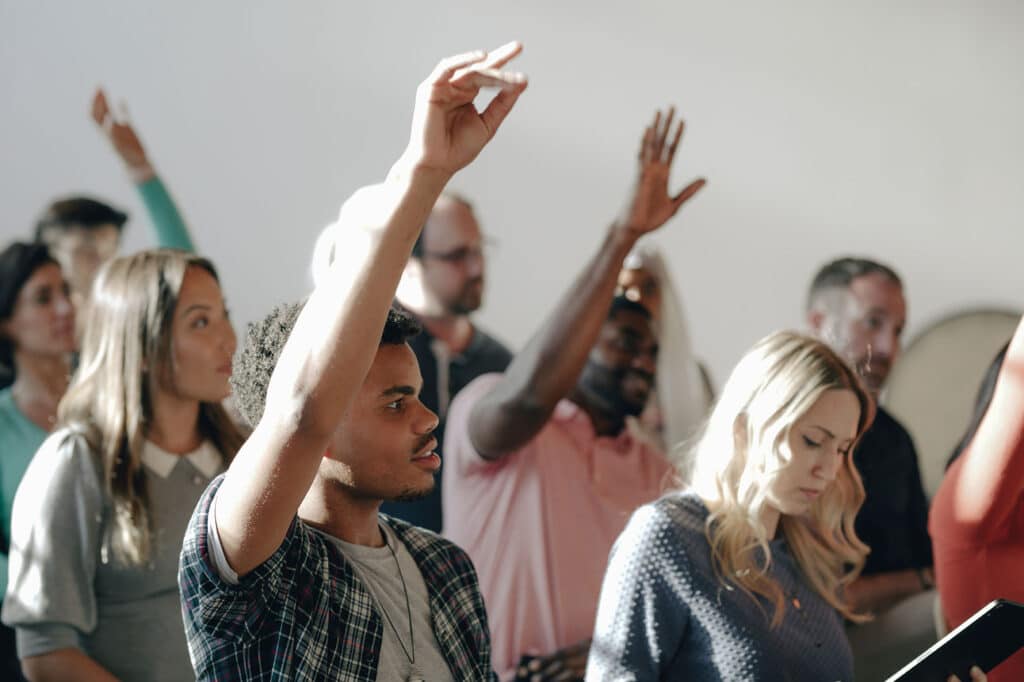 VITA is a nonprofit organization that provides adult learners with the literacy skills to improve their reading, writing, math, and speaking skills to achieve their personal goals.
These goals range from obtaining a high school equivalency diploma, getting a job or promotion, helping their children with homework, or learning the English language. We offer one-on-one tutoring to enhance student progress.
We're here to answer any questions you might have. Check out our most frequently asked questions, or send us an email if you don't see your question listed.
What is the HiSET Program?
This program prepares the adult learner for the HiSET (High School Equivalency) test. We provide daily classes in all five subjects (Reading, Math, Grammar/Writing, Social Studies, and Science). We also have a distance learning program for students unable to attend in-person classes with the same five subjects available.  
The ESL program is for English Language Learners who need to better their skills in reading, writing, and speaking. We provide both daily and evening ESL classes tailored to your level. Our classes range in level from Beginner-Advanced. 
You can call our Lafayette office at 337-234-4600 or our Opelousas office at 337-942-1511 to make an appointment. Another option would be to scroll down the page and click on the button that says "Join Us Today!" 
Where do I go when it's time to go to my appointment?
If you are in Lafayette, go to 224 St. Landry Street Suite 3E, Lafayette, LA 70506. If you are in Opelousas, go to 332 East South Street, Opelousas, LA 70570. The office is located upstairs. 
What do I need to bring to my appointment?
If you are 16 or 17 years old, you will need to bring a photo ID, age waiver, and drop slip. If you are 18+ all you need is a photo ID. 
What happens during the appointment?
During this intake appointment you will fill out paper work with a staff member. You will also take assessments in reading, math, and language to determine your class schedule, which is tailored to your education level.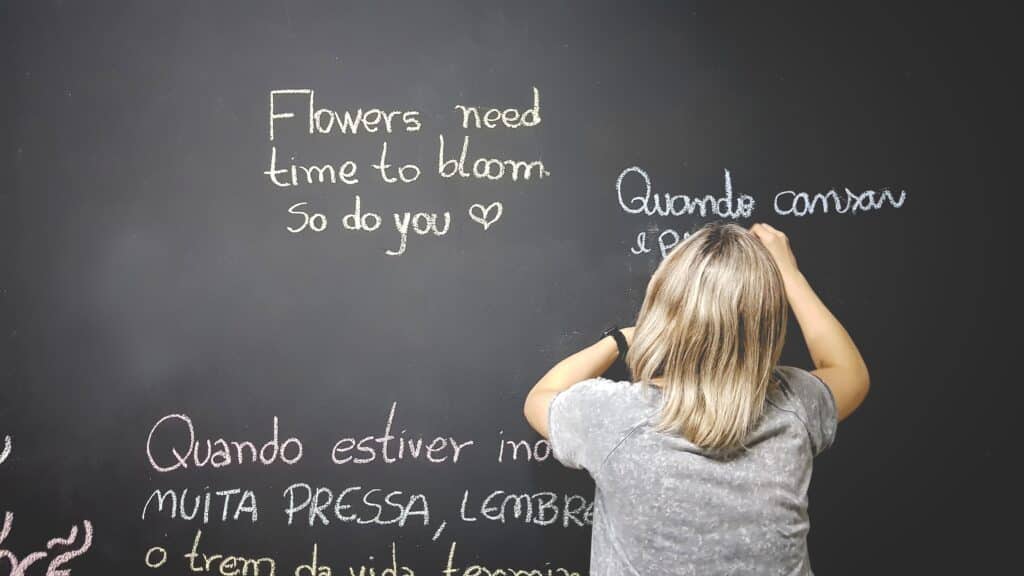 Join us on January 30th for ESL Open Registration! This event is open to potential students who wish to learn how to read, write, and speak in the English language.
January 30th, 2024 from 5 pm to 7 pm