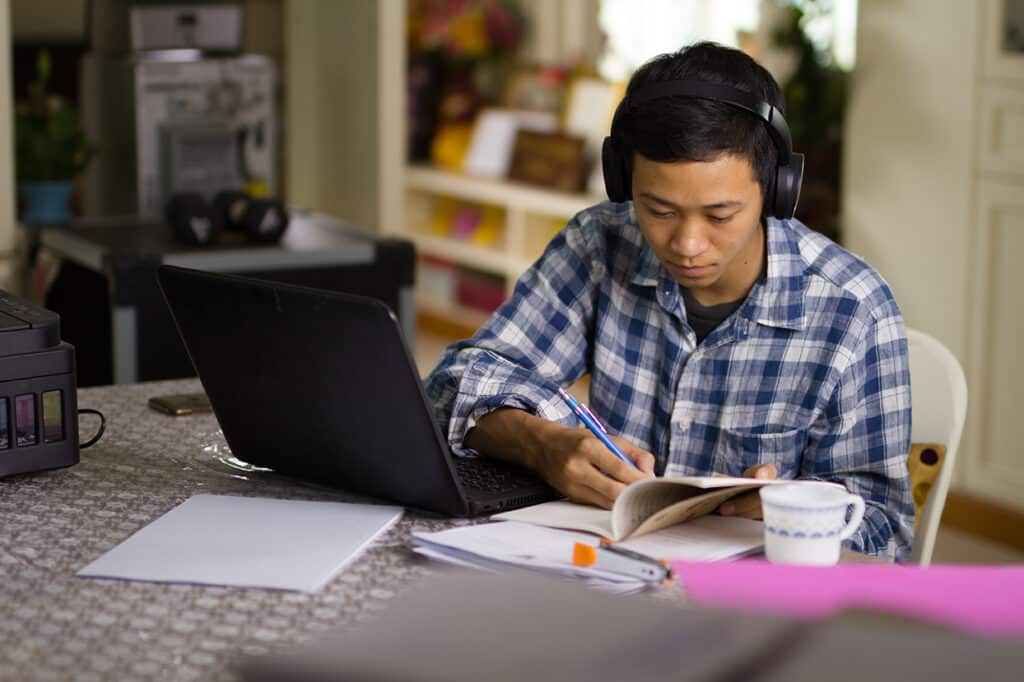 Our Distance Learning program, Essential Education, is a great way for learners to study on their own schedule from the comfort of home. This program offers coursework in each of the five HiSET subjects. VITA students can take advantage of our free program that includes practice tests and tailored instruction for different learning levels.
HiSet Subjects available online
Our Distance Learning program is an excellent choice for those that are seeking education but need to work around a busy schedule. Check it out to see how you can benefit from this great resource!