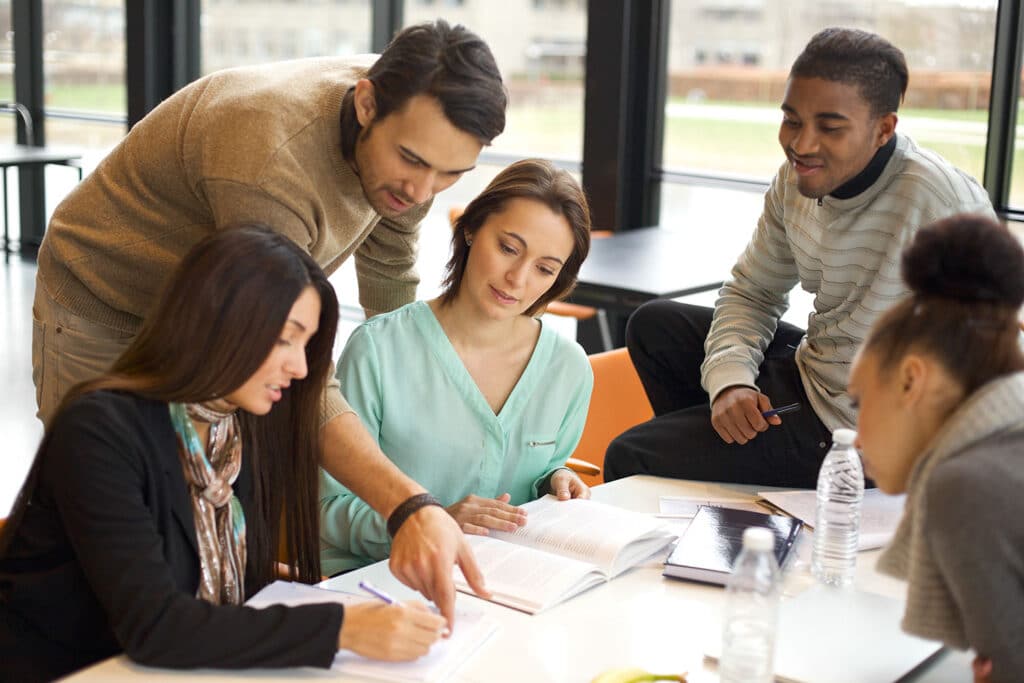 VITA helps adult learners work toward their high school equivalency diploma. In Louisiana, the GED test has been replaced with the HiSET, which stands for High School Equivalency Test. 
VITA offers classes in all of the test subject areas. We also offer an Essential Education program for those interested in studying at home on their own schedule. 
Click here
to begin the registration process. In addition to offering daily classes in the needed subject areas, students can be assigned a volunteer tutor to help build their skills in preparation for HiSET testing. Individual goal-oriented counseling is provided to all students seeking a HiSET.