Between our two locations in Lafayette and Opelousas we offer a variety of programs and schedules to choose from. We have classes are available in the morning and evening, as well as on the computer. Our goal is to provide the best possible education and training to our students so they can reach their full potential. Contact us today to find out more about our programs and how we can help you reach your goals.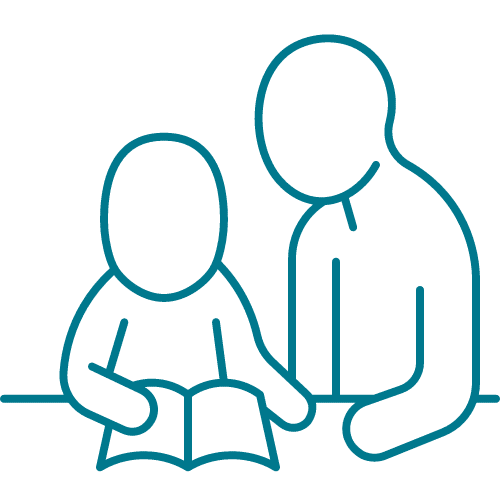 HiSET/GED
We offer a range of classes to prepare you for the high school equivalency test.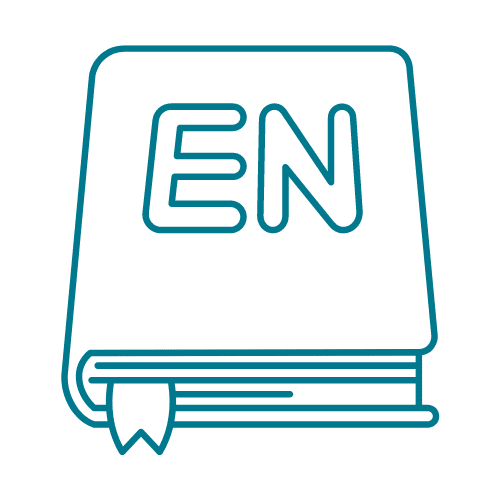 Cours d'anglais langue seconde
Provides English language training to non-native speaking students.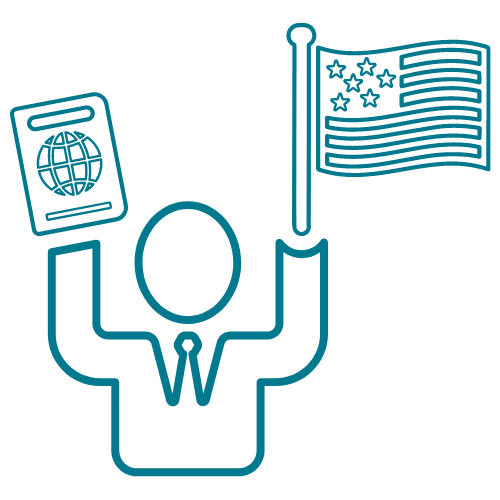 Cours de citoyenneté américaine
This class prepares you for the citizenship interview process, from start to finish.
Apprentissage à distance
Need an excerpt about distance learning offerings