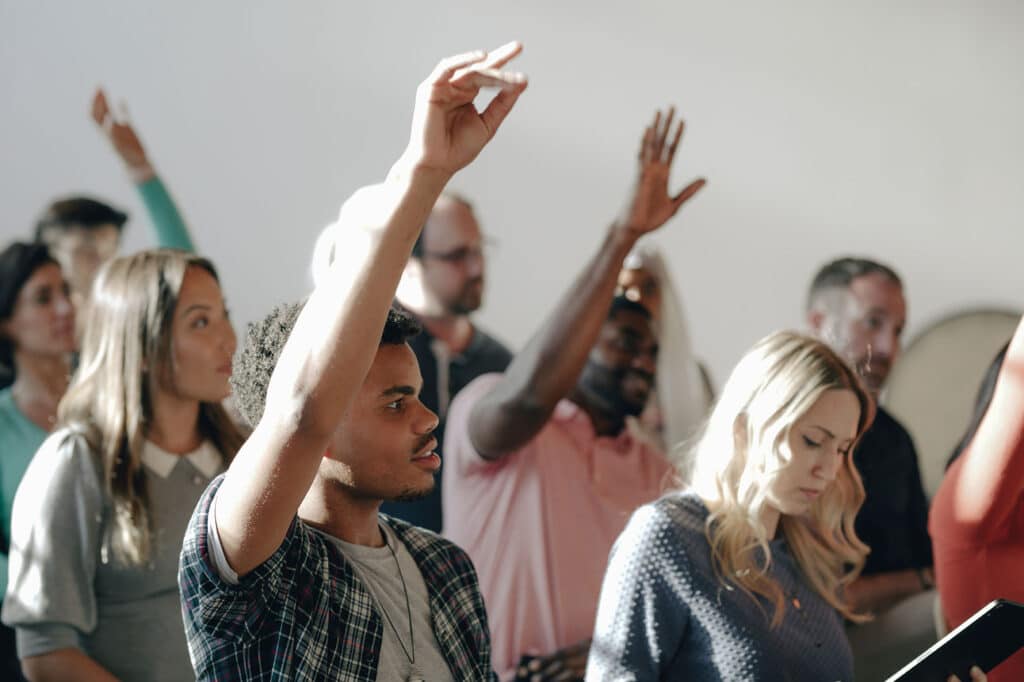 VITA là một tổ chức phi lợi nhuận cung cấp cho học viên trưởng thành các kỹ năng đọc viết để cải thiện các kỹ năng đọc, viết, toán và nói nhằm đạt được các mục tiêu cá nhân của họ.
Những mục tiêu này bao gồm lấy bằng tốt nghiệp tương đương với trường trung học, kiếm việc làm hoặc thăng chức, giúp con cái họ làm bài tập về nhà hoặc học tiếng Anh. Chúng tôi cung cấp dạy kèm một kèm một để nâng cao sự tiến bộ của học sinh.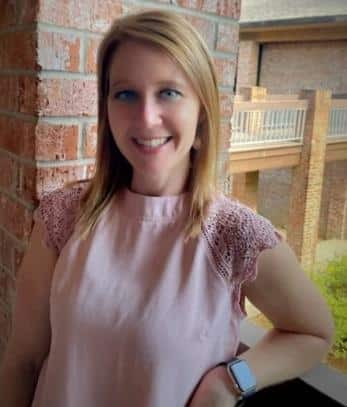 April is a native of Carencro, LA. She holds a BA from the University of Louisiana at Lafayette. April comes from the daycare world, where she worked with children for ten years, five of the years as the lead teacher in the after-school program and five years as the center director. April began her journey with VITA as an intern in her final semester at the University in 2014, where she found her passion for working with adults. During April's downtime, she enjoys exercising, camping, spending time with family and friends, and chasing her toddler.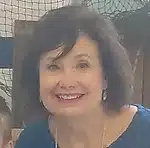 Norma has been a part of the VITA program for many years and finds it gratifying to see the immeasurable impact the VITA program makes on the lives of individuals and their families. Coming from a business administration background that gradually evolved into education and volunteer community involvement helped prepare her for working for a non-profit organization. She presently teaches an intermediate reading class and an ESL advanced conversation class and she matches and supports VITA students and volunteer tutors.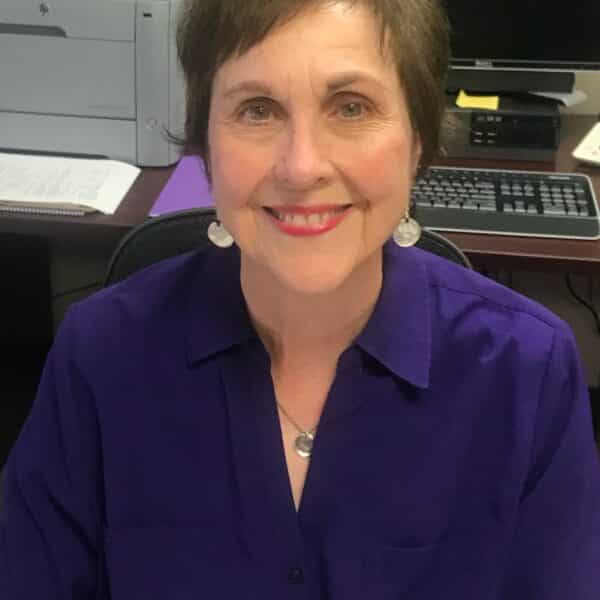 Gail comes to VITA from the world of business administration. She worked many years in retail management in both Houston and Lafayette. She joined the VITA staff part-time in 1997 and then become our full-time administrative assistant. She's the first face you see when you come to VITA!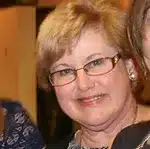 Janel is a retired public-school teacher, having taught kindergarten and first grade for 33 years. She started volunteering for VITA after retirement. She loved the mission, and the students, so she was hired to teach the beginning level students and has been an ESL instructor with VITA since 2008.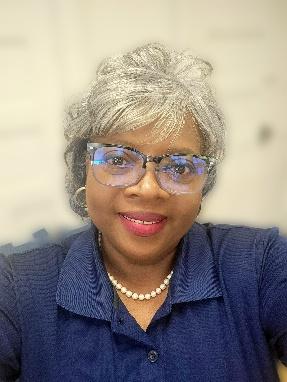 Roslyn has worked in Adult Education for a total of 31 years (22 years with the St. Landry Parish School Board and 9 years with VITA). She now serves as VITA's office assistant and night school instructor, as well as handling student registration, TABE testing, and official HiSET practice testing.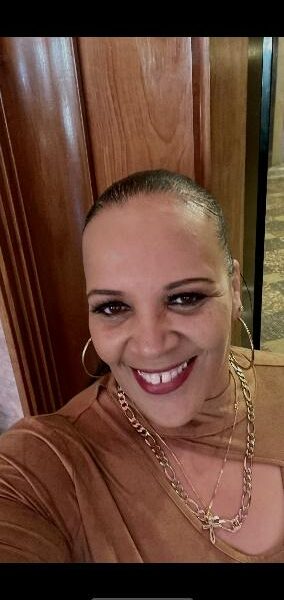 Stephanie has worked in Adult Education for 24 years, (12 years for St. Landry Parish School Board and 12 years for VITA Adult Education Program). She instructs both day and night classes in the Pre-HiSet and HiSet. Additional duties include the WorkReadyU data implementation, TABE and Practice HiSET test administration.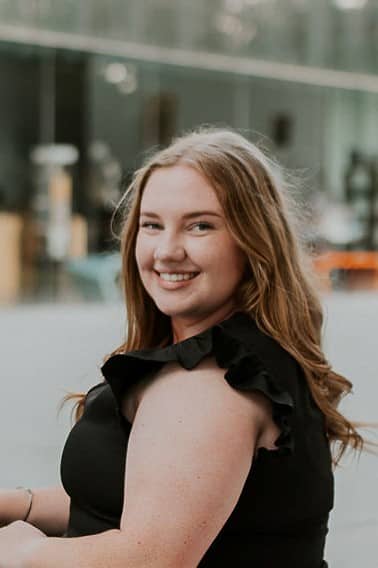 Student/Tutor Coordinator
Leah enjoys her job as a Student/Tutor Coordinator, Instructor, and Recruitment Specialist at VITA. She was VITA's UL Intern in the Spring of 2022. After receiving her bachelor's in Child and Family Studies, she was hired as a staff member. Leah loves to go camping and spend time with her husband and their two dogs. She is also a soon to be mom!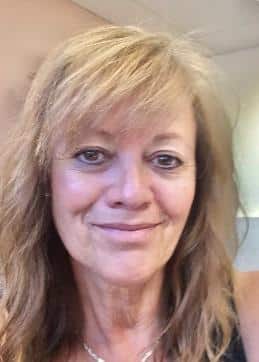 Phyllis came to VITA in 2020 from the Colorado Department of Human Services with a Bachelor's degree in Business and 25+ years in grant and financial management. Phyllis is happy to be able to continue working for an agency that supports and encourages education and self-sufficiency.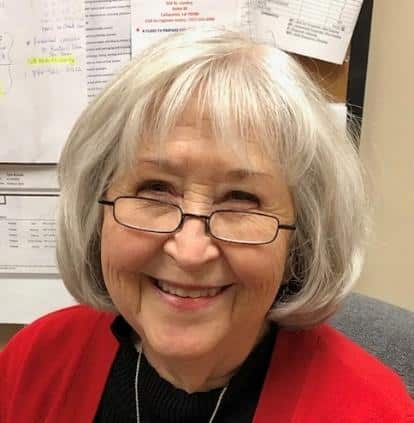 Rebecca is a retired public-school teacher who began volunteering with VITA in 2002 as a tutor until she moved away for a few years. Upon returning to the Lafayette area, the enjoyment of working with adult learners led her back to VITA for a new assignment. She coordinates students on their way to earning their high school diploma (HiSET), teaches reading and science, and assists with citizenship classes when needed.
2022-2023 Board of Directors