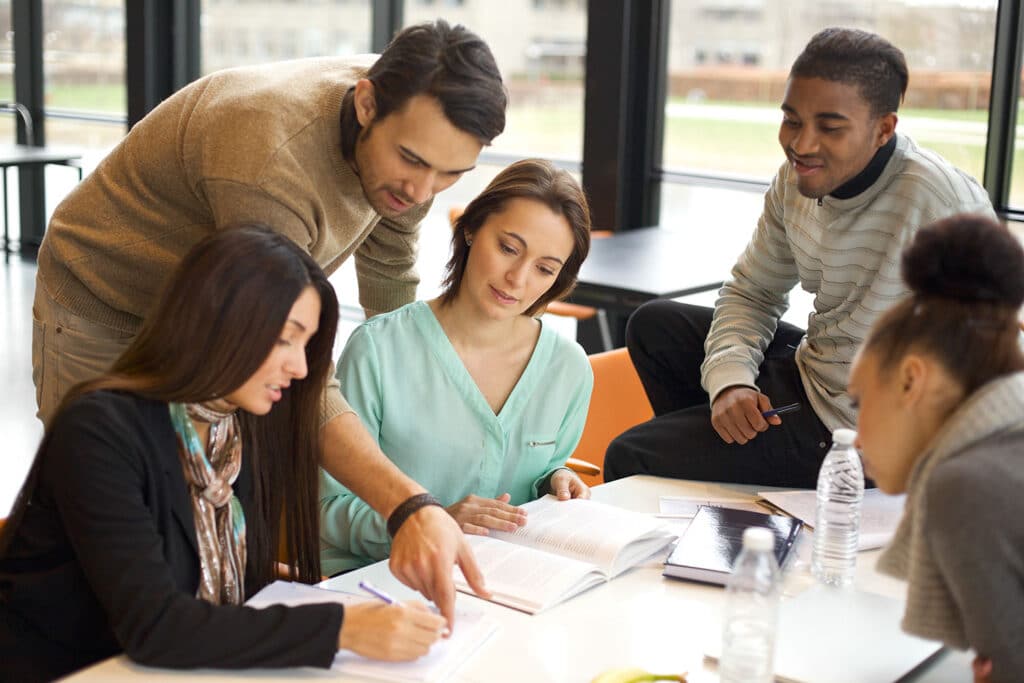 Volunteering is a fantastic way to share your talents with a student who really needs your help. Our volunteers have the ability to teach a class or work with an individual for one-to-one instruction. Volunteers are needed in the areas of adult literacy, English as a Second/Other Language, high school equivalency test prep (math, social studies, science, reading, and writing), and career readiness. Whatever your interests or strengths, we likely have a student who needs your specific help!
VITA will provide both the training and the materials needed. Sites to meet with your student are available throughout the community, as well as at our offices. 
Tutors generally meet with their respective student twice weekly for 2-hour sessions, but we offer flexibility in scheduling. In order to tutor for VITA, you must meet the following qualifications:
Please note that you do not need any prior teaching experience, if you care and are committed we want you on our team!
We do require our tutors to submit a monthly report describing what materials were covered and updates on the students progress. Please submit after your last day meeting with your student each month.